Dermal Fillers
Dermal fillers are made from a substance called Hyaluronic acid are non-permanent.
They provide instant results and can make subtle or quite dramatic differences dependant on your personal requirements.

They can be used to prevent, beautify and correct. They can rehydrate, refine, refresh, remodel, restore and revolumise.

Lip augmentation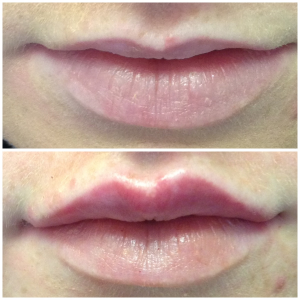 lip augmentation
Enhance the shape of your lips by adding volume, ideal for the lip that may have deflated over the years.
Get back that perfect shape and enhance the beauty of the lips, giving you a perfect foundation for your lipstick.


Cheek Enhancement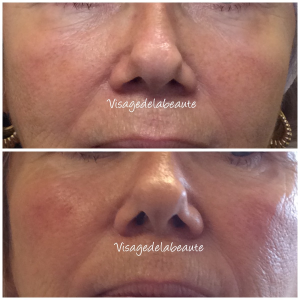 Cheek enhancement
Enhance and lift the cheek area using dermal fillers, the results are immediate - 2 weeks. Results may differ dependant on the individual. Results can last from 12 to 18 months.

Tear Trough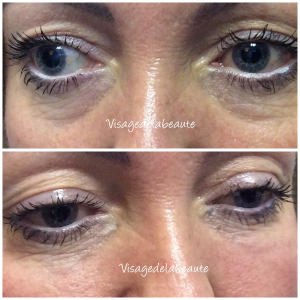 Tear trough
Using the amazing Teosyal Redensity 2, with its lightening properties and amino acids, this treatment helps to reduce the dark circles, fine lines and crepiness that forms under the eyes.
Results can be seen immediately and improve further over the following two weeks.
smokers lines, neck or lower face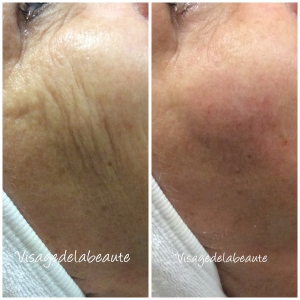 Hydrating filler
Skin booster filler Redensity 1 gives fabulous results, it reduces deep lines, giving smoother, brighter skin. It hydrates the overall texture of the skin, perfect for tired, dull and lined complexions.